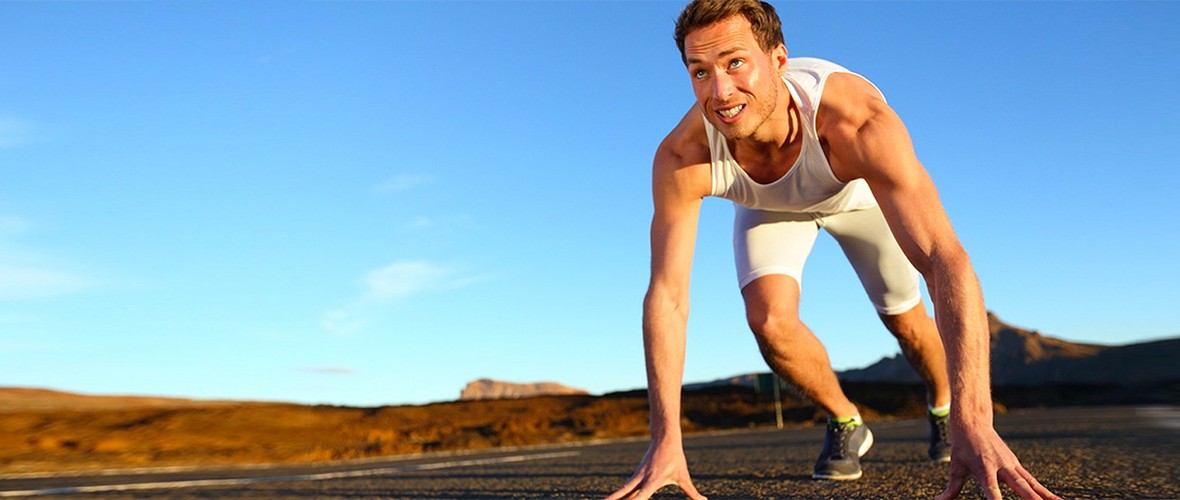 Strategy

GetSet Media works with you to develop a media strategy to attract and engage your target audience and generate increased business revenue.
We work with you to assess your current activity and opportunities and develop product, content and commercial plans to suit your goals and budget.
Click here to find out how we can help
Projects

GetSet Media can ensure your media project is a success whether you are creating a new website, app or print publication or organising an event.
We help plan, manage and launch print, digital and event projects. After analysing your requirements, we will develop a project specification and manage the project to launch, sourcing any design, developer or content resources required.
Marketing

GetSet Media help you develop a pipeline of visitors from your target audience to your website and convert them into paying customers using both inbound and outbound marketing techniques.
We can help you market to your customers using our experience and expertise in publishing and media – we will help with planning, execution and analysis of your campaign including advertising, sponsorship, social media and content marketing.
Click here to find out how we can help
Publishing And Media

GetSet Media supports publishers and media organisations with strategies for product, content, community and commercial development and we can manage any projects to launch.
Our expertise includes attracting and engaging communities with high quality content then generating revenue from effective pay wall subscription models, advertising, sponsorship and innovative marketing solutions.
We can develop website, app, print publication and event solutions and provide project management, sourcing developer, design, content and marketing resources as required.
Click here to find out how we can help
Business, Public & Third Sectors

GetSet Media can help your organisation attract and engage your target audience and convert them into paying customers.
We can analyse your business and develop a strategy for growth which may include website development, content and marketing. We will then help you manage any resulting projects to launch and provide ongoing support if required.
Click here to find out how we can help
Policing Insight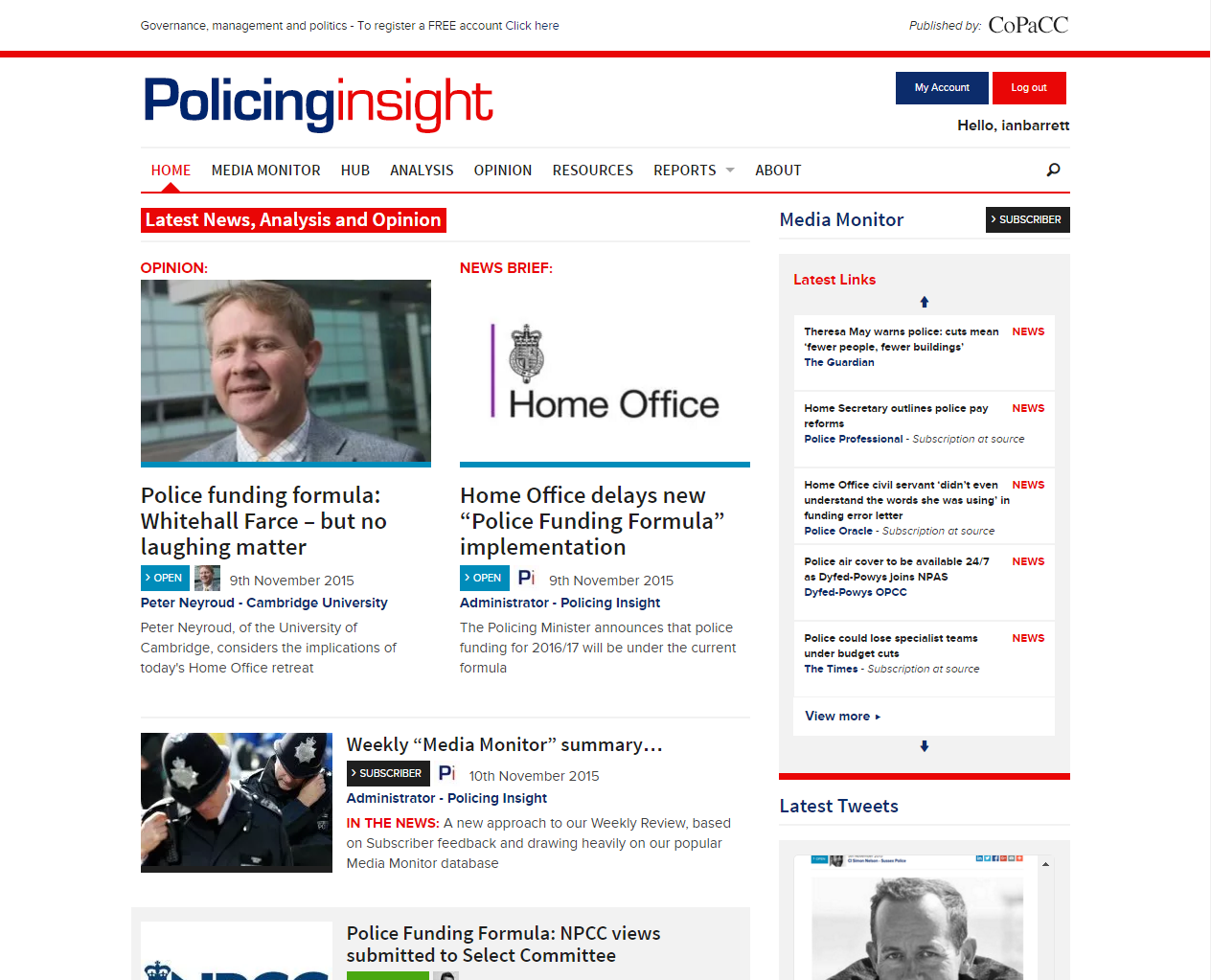 Police Oracle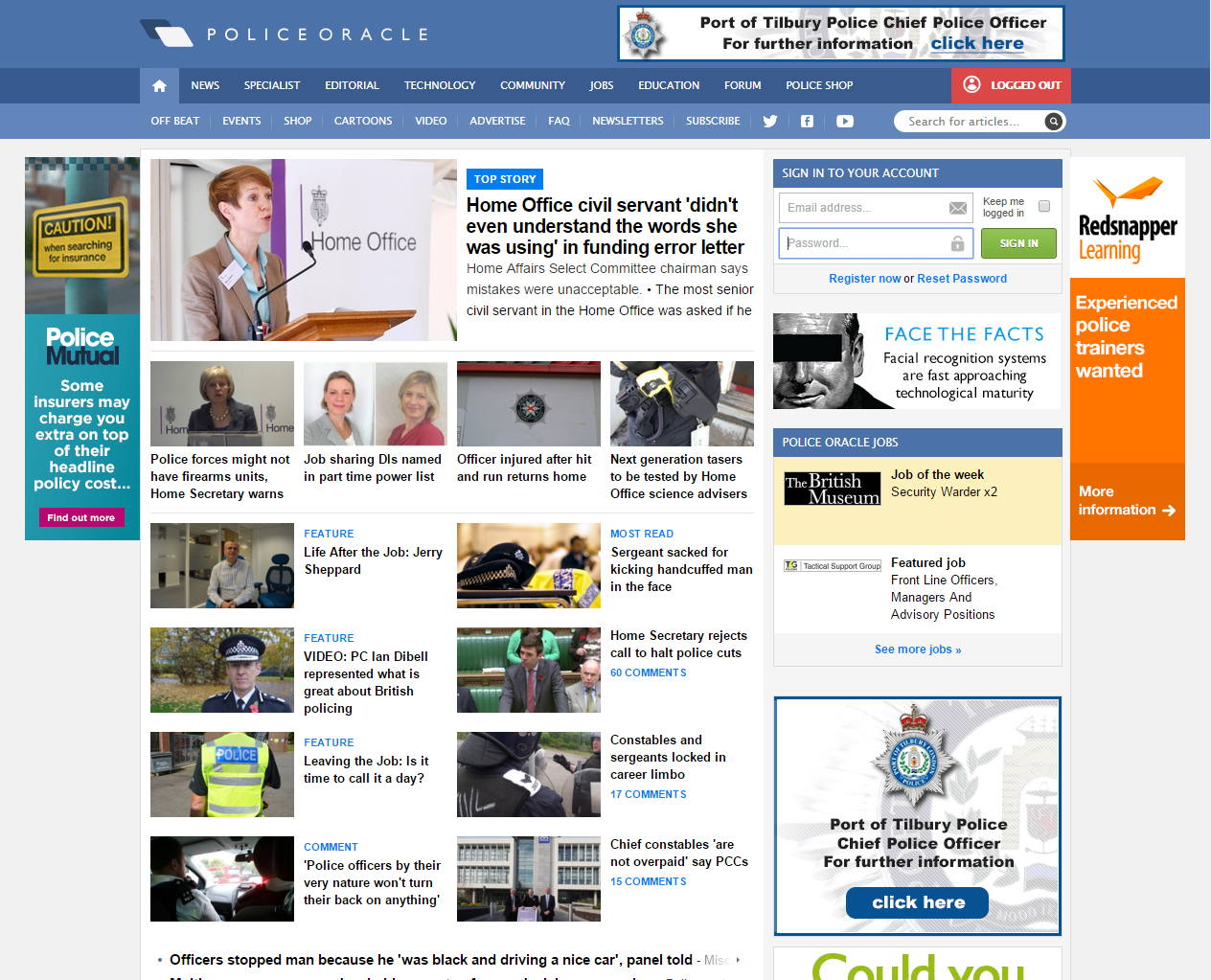 What our clients and partners say
Martin Jerrold
MD, Red Snapper Group
Ian Barrett was hired to achieve several objectives, the core of these being to product develop a range of police media titles so they became market leading, and to develop and implement detailed strategies, systems and processes which would guarantee both the sales and editorial teams were fit for purpose. Ian achieved and surpassed both of these core business goals. Ian has been responsible for constructing and implementing a sustainable business model which is delivering success in the short term and is resilient for the long term. I can recommend him to you.
Bernard Rix
CEO, CoPaCC Ltd
Absolutely outstanding advice and support from Ian as my organisation, CoPaCC, set up an online specialist magazine - PolicingInsight.com - from scratch and on a minimal budget. Would I recommend him to others? Without question!
Joe Buckle
Director, White Fire Web Design Ltd
Thorough understanding of the target audience coupled with his attention to detail enabled him to create a brief that my company was able to digest with accuracy. With our skill sets combined with Ian's were able produce a top quality website in very restrictive time constraints. It's has been an absolute pleasure working with Ian during the design and development process and I am positive we will be working together a lot more in the future.