The following case studies demonstrate the diverse expertise and experience that GetSet Media can bring to a publishing project.
Whether it is developing the strategy, editorial, audience and product development, optimising commercial opportunities in advertising and subscriptions or just producing a one off project, GetSet Media can enable your success.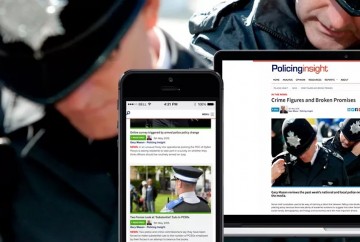 Development of a new online magazine covering policing governance, management and politics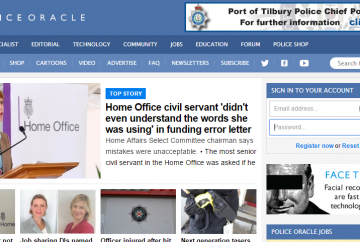 Transformation of a free policing news website into a high quality and profitable paid subscription website and community.