Publishing and media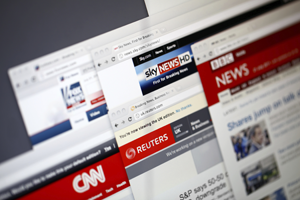 GetSet Media can support publisher and media organisations with strategies for product, content, community and commercial development and then manage projects to launch.
Our expertise includes attracting and engaging communities with high quality content then generating revenue from effective pay wall subscription models, advertising, sponsorship and innovative marketing solutions.
We can develop website, app, print publication and event solutions and and provide project management.
Click here to find out more about our publishing and media services
Business, public and third sector organisations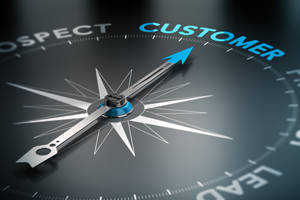 GetSet Media can help your organisation attract and engage your target audience and convert them into paying customers.
We can analyse your business and develop a strategy for growth including website development, content and marketing. We will then help you manage any resulting projects to launch and provide ongoing support if required.
Click here to find out more about our business services
Contact us today to discuss your requirements or click below to book a free no obligation consultation or a review of your current website proposition